Big Crunch, Bigger Taste
SweeTango(R) is the apple with the loudest crunch on Earth, and now in season.
Let's Get Hungry!
Ready to Rave?
The outrageously juicy apple with a refreshing snappy zing is back in season!
Learn More About Rave®
The golden cherry with a super-sweet bite
The apple with heirloom roots and a tropical twist
The dark red sweethearts of summer
Meet the sweetest cherry you'll ever eat
6
Generations of Family Ownership
30
Years of Organic Farming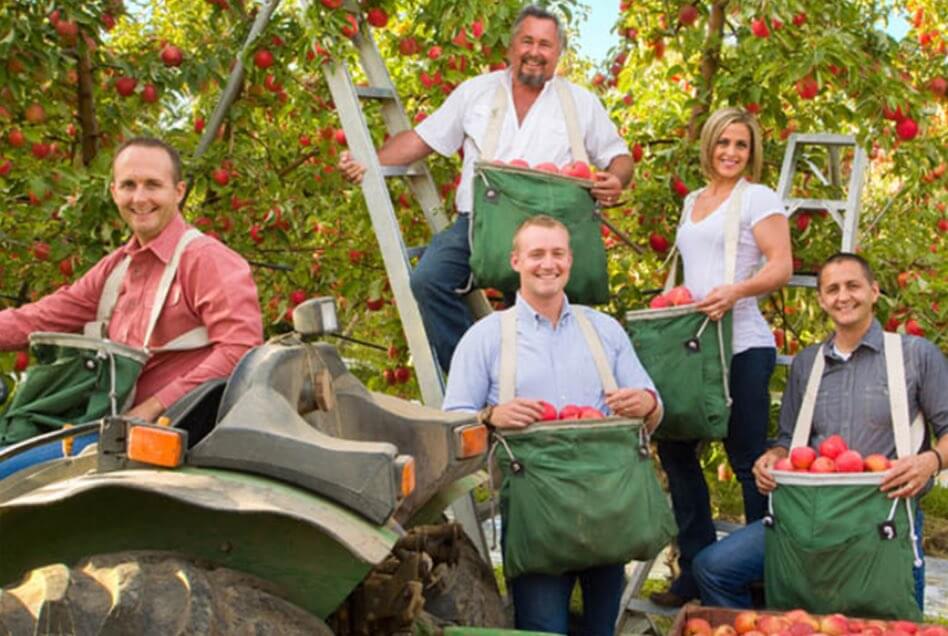 …rooted in six generations of Mathison family farmers.
It's centered on perseverance, innovation, and a commitment to wake with the sun for a day of hard work. Our story is what helps us grow world famous fruits that delight.