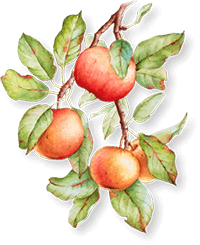 The Mathisons are a close-knit family with a farming story that goes back 100 years and six
generations.
They've proudly owned and operated Stemilt Growers in Wenatchee, WA since 1964. Stemilt grows, packs, and markets World Famous apples, pears, cherries, peaches, nectarines, apricots, and organic fruits. It's even home to special fruit varieties like Rave® apples and Skylar Rae® cherries.
Our company roots trace back to 1893.
Sharing fresh and flavorful fruit for you to enjoy is what we're all about. And to do that, we cultivate a team of great people that works every day to grow fruit with 'World Famous' qualities. We want every bite of Stemilt fruit to delight you!
Our founding father, Tom Mathison, led us down the path of growing flavor-first fruit, but today it's the fourth and fifth generations of Mathisons that drive that promise into the future.
Our president, West Mathison, is a 5th generation grower who works alongside his father Kyle and brother Tate to create a culture of excellence across our teams. Whether we are nurturing blossoms into buds and fruitlets or picking out the perfect piece of fruit to place into the box heading to your store, we're striving for the best because that's what you and your family deserve to enjoy.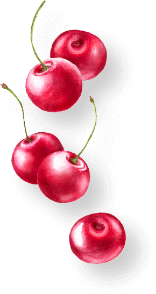 West Mathison took the leading role at Stemilt in 2005. He's been busy ever since, bringing new technologies into facilities, introducing new brands and signature fruits into our mix, and focusing on a bright future for Stemilt team members by nurturing wellness and community.