Cultivate + Delight
You're family now! Join us on our journey to grow world famous fruits.
Explore Our Apples
We're Cherry Excited
Our family's favorite time of the year is here! It's harvest time for World Famous Cherries.
Click for More Cherries
Pear-fect-o!
Perfection is a journey that we never arrive at, but always work towards with every pear we pick.
All About Pears
What's In Season:
Rave® Apples
Meet Rave® brand MN55 cultivar apples, a new Stemilt signature apple with zippy flavor and an attitude to match. This is the apple that people can't stop raving about because of its outrageously juicy flavor and refreshing…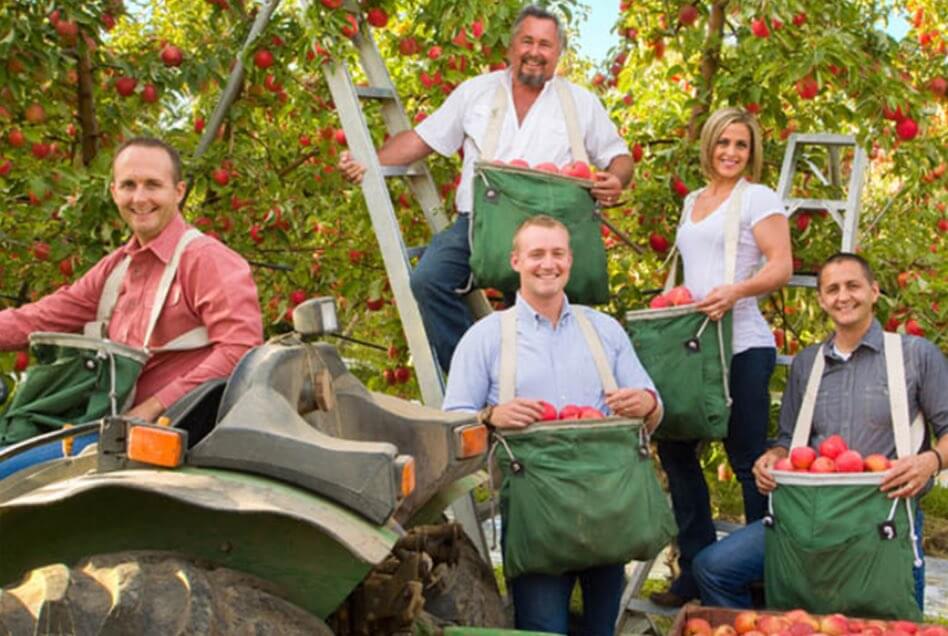 …rooted in six generations of Mathison family farmers.
It's centered on perseverance, innovation, and a commitment to wake with the sun for a day of hard work. Our story is what helps us grow world famous fruits that delight.