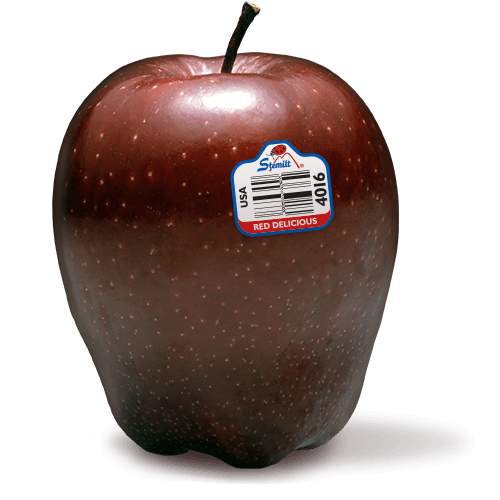 About The Fruit
When someone says apple, we bet you think Red Delicious. It's a classic and has set the tone for apples for years. Red Delicious apples are mildly sweet with just a few notes of acidity. Simple and delicious.
It's best to enjoy Red Delicious as a fresh snack, but you can also juice it. It has high-antioxidants, so you can reap more apple goodness.
More About The Fruit
Discovered in 1875 on Jesse Hiatt's farm in Peru, Iowa, the Red Delicious apple was a chance seedling. Thinking it was a nuisance, Hiatt tried to chop the tree down until the third time when he gave up and allowed it to grow and produce apples.
In 1893, Hiatt took the apple he called Hawkeye to a fruit show in Missouri where Stark Brothers Nursery purchased the rights to market the apple and renamed it Red Delicious. Today, the American classic is one of the most well-known varieties in the United States.